Great companies start with great people.
Spend just an hour or so in our office. It won't take long before you notice you're a part of something very, very different. Culture is crucial to us, so we hire honest, hardworking team players who are ready to work. We'll admit, there are big shoes to fill at one of the greatest dealerships in the industry. It's challenging, but we guarantee- it's worth it. OstermanCron is an Equal Opportunity Employer (EOE).
Happy employees mean just as much to us as happy clients. Here's a few benefits we offer: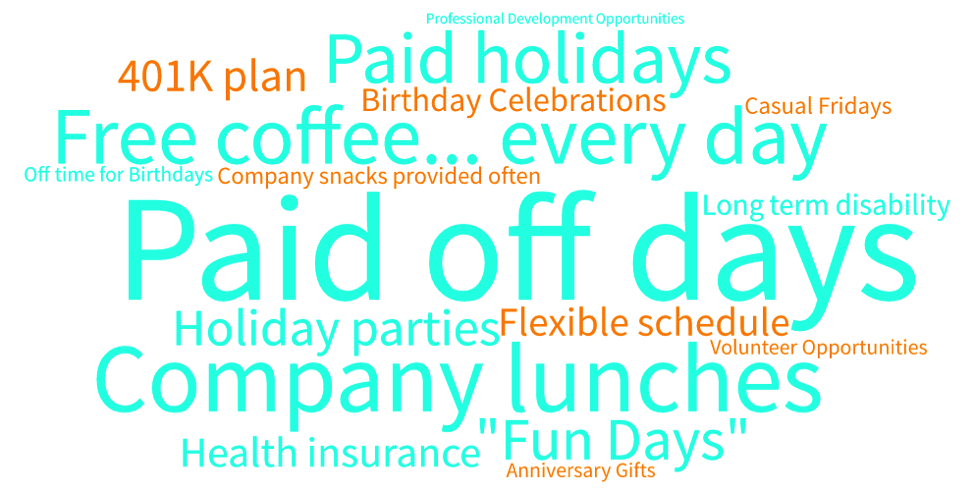 We are always looking for bright, talented people to join our team. Please fill out the fields below.